Our approach
It's for the good of everyone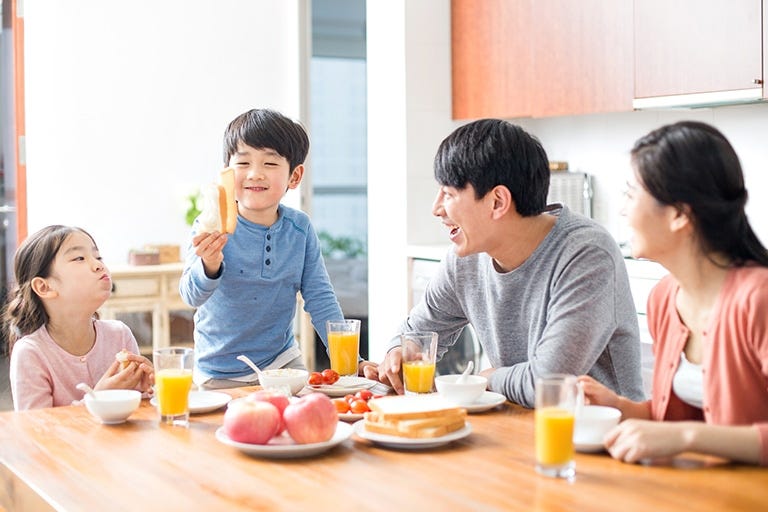 At Quorn® we are on a mission. A mission to get more people into delicious meat free meals. A mission to provide healthy food for people and the planet. A mission to bring people together and kickstart a movement because together, our food choices can create a healthier planet. And surely that's a future worth eating for?
A healthy & sustainable way to enjoy great tasting food
Our vision
After some food for thought? Watch our video to learn more about how Quorn is made. All our products are powered by Quorn mycoprotein. A super protein, that's healthy for you and the planet.
Find out more
Products
It's easier to help the planet when it tastes great too. See for yourself with our delicious range and make a change to your plate today.
See all products
Recipe inspiration
Cook up a storm with our tasty recipes. They're delicious and are kind to the planet's resources too. Win Win.
See all recipes
90%
Quorn Spaghetti Bolognese has 90% less saturated fat than a beef version†[1]
3 years
You save GHG emissions equivalent to charging your phone for over 3 years by swapping beef mince for Quorn Mince in just one meal†[2][3]
12x lower
The water footprint of Quorn Mince is 12x lower than that of beef Mince†[2]
We have a range of gluten free products which you can find clearly marked with the gluten-free icon on our product page.
Quorn mycoprotein, an ingredient in all Quorn products, is a unique and nutritious protein that can form part of a healthy, balanced diet. It is high in protein, high in fibre, low in saturated fat and contains no cholesterol. This high-quality protein contains all nine essential amino acids which are not produced in the body and must be obtained through the food we eat.
Quorn mycoprotein contains a variety of vitamins and minerals, it is a source of riboflavin and is high in choline, folate, manganese, phosphorus and zinc.
We have a range of Quorn vegan products which are clearly marked on our product page.
Quorn mycoprotein is used as an ingredient in all Quorn products. It is made from a natural, nutritious fungus, and is high in protein, high in fibre, low in saturated fat and contains no cholesterol. Producing Quorn mycoprotein requires 90% less land, water and carbon emissions than producing animal proteins, so it's also good for the health of our planet. Find out more here.
Recommended cooking instructions for all Quorn products can be found on the reverse of each pack and on the product page. For best results, we'd recommend that you follow these tried and tested instructions. If you choose to cook Quorn a different way then please make sure it is piping hot all the way through before enjoying. If you're looking for some tasty meal inspiration then why not try one of our recipes.
Quorn is perfectly safe to reheat, so long as it has been kept nice and cool in the fridge and is eaten within 48 hours. Please ensure that the food is piping hot throughout before serving and remember, don't reheat more than once.